About Capital Glass & Aluminium
Capital Glass and Aluminium has over 15 years' experience in the glass and aluminium industry.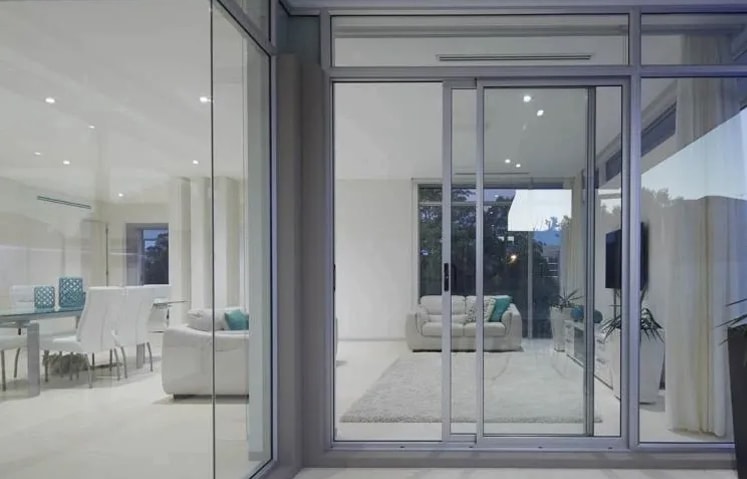 We Care About the Details
Capital has aligned its business with quality supplier groups in order to ensure that our customers receive only the highest quality products that also represent value for money. All our installation works are carried out to Australian Standards by qualified and licensed professionals, giving you peace of mind that the job is done the right way, first time.
Our mission is to provide you with the highest quality products, installed by licensed professionals, while also delivering value for money. Our level of workmanship is of the highest standard and our results speak for themselves.